About Us
MANAGEMENT TEAM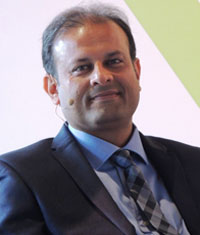 MR. CHINTAN KALTHIA
Chief Executive Officer (CEO)
Mr. Chintan Kalthia has been involved in ship recycling for more than 2 decades at Alang, having witnessed improvements made by the sector during the period in India, such as the adoption of methods for safe recycling of ships, handling of ACM and other hazardous material as well as achieving the best standards of workers safety and health. Under his guidance, the facility has achieved the best working standards in the industry.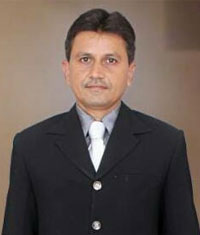 MR. ALAP GHIA
Management Team
Mr. Alap Ghia, having an experience of over 20 years in R.L.Kalthia Ship Breaking Private Limited is key person responsible for developing and implementing organisational Health, safety and Environmental programmes. He defines the long term organisational staregic goals, builds key relationships, identifies business opportunities and maintains extensive knowledge of the current market conditions. Alap using the knowledge of the market identifies and develops the company's unique selling proposition and differentiation.
ISO 9001, ISO 14001 & ISO 45001 Certification by the leading assessment, verification & certification body DNVGL.